First of all, I do believe that you should never be frugal when this impedes you to live a good life, network with new people or enhance your relationships with family and friends. I do believe we should own high quality products that are offered in a great value of quality per price ratio and that will last in the long haul. However, it's also important to understand different ways where you can be a smarter shopper:
Use Cashback platforms (Quidco in the UK) to purchase products/services online and get cashback.
---
2. Use loyalty scheme such as airlines mileages, loyalty programmes and others.
---
3. Buy a high quality stainless water bottle rather than buying water plastic bottles every single time. Note that I don't advise to cut back o your Starbucks Cappuccinos unless you are always having them by yourself. Your ways of saving money should not impede you to having chats with friends and connecting with people.
---
4. Use celebration seasons such as Boxing Day, Christmas, Easter and Valentine's day to take advantage of potential discounts. If you are in London, for instance, go to outlets such as Biscester Village or London Designer Outlet to buy your designer clothing in these periods.
---
5. Eliminate credit card fees. If you do have a credit card, always pay your due in full to avoid any charges. Their interest rates are very high and can go as up as 76% APR annually – there is no sense in paying these charges!
On the flipside, I still advise you to have a credit card in order to build your credit rating to use, for instance, to buy your first home. Check out British Airways Amex if you travel abroad relatively often. Otherwise, here's a thorough credit card comparison.
---
6. Compare prices across flights, insurance and other services. It's important to be a smart buyer. You can save tons by buying in bulk and at the right places. There are many online tools you can use to compare flights such as Google Flights, Expedia, Lastminute & Skyscanner; Insurance i.e GoCompare; Products on Ebay/Amazon, etc.
---
7. Use Groupon and Voucher Websites.
8. Control your alcohol consumption when in a club. You and I know how expensive drinks are in the clubs and the fact you are under the influence of alcohol makes your sense of judgement much worse than normal.
---
9. Do your flat research. As your rent or mortgage are probably the bulk of your expenses, there's a huge opportunity cost you can achieve great savings by simply comparing prices. Aim to view many properties before committing to one. As Robert Kiyosaki teaches in Rich Dad Poor Dad: aim to view 100 properties before making a decision.
---
---
10. Always ask for a discount in high mark up industries. Sellers have high commissions and they don't want to lose the sale.
---
11. Always ask yourself before buying something – do I really need this? And why? Your "buyer's remorse" will thank you later!
---
12. Bring your own food to work. However, I want to reiterate that it's important for you to take all the opportunities of having a meal out with somebody else. Networking and building relationships are very crucial to life success and you wouldn't want to miss that because of frugality.
---
13. Is it worth it? When buying premium things make an item comparison: check these guys out.
---
14. If you have the flexibility, visit supermarkets in the evenings and buy your meal for that day at a discounted price. They do that in the products that due to be best by that particular day.
---
15. Have a Pension Plan. Once your income is over a certain level, the government takes tax from your earnings. You can see this on your payslip. If you put money into a personal pension scheme, it qualifies for tax relief. This means that as well as the money you're putting in, some of your money that would have gone to the government as tax now goes into your pension pot instead. The government will still put tax relief into your pension pot, even if your income is too low to pay tax.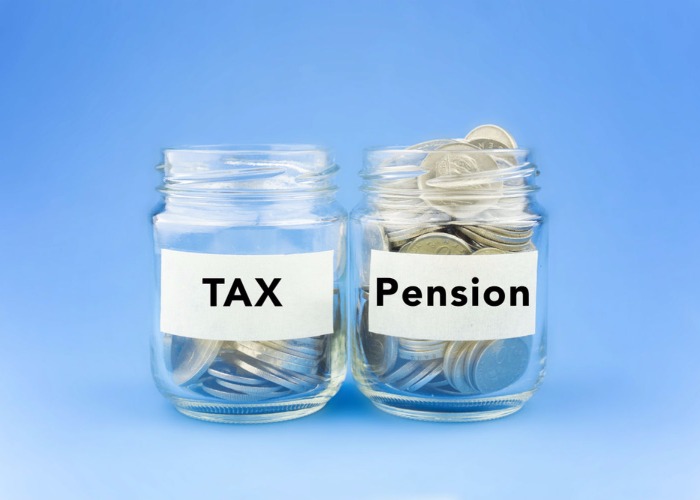 ---
16. Build and Repair things yourself. We live in the "gig" economy and therefore there are so many videos, blogs, podcasts and courses teaching you how to do stuff. Instead of paying someone to do something, do it yourself, enjoy the process and learn something new.
---
17. Don't buy new books. Instead borrow them from your nearest library or buy good condition used ones from book shops.